Product
Hollow Microneedle
WHAT IS MICRONEEDLE ?
Microneedles are becoming increasingly popular in biomedical applications for several reasons.
Compared with traditional hypodermic injection, transdermal insertion of Microneedles is regarded as painless and minimally invasive. Microneedles also can reduce discomfort and fear of injection among patients, especially Child patients.
The majority of commercially today is still solid microneedle using polymer with coating.
Hollow Microneedle can be a good solution to achieve painless delivery of drugs to the skin.
TAKCEL's hollow microneedles are made by Plastic (biodegradable plastic). Hollow plastic needles are available to 800μm-long needle.
FURURE IF TAKCEL's MICRONEEDLE
Hollow microneedle fabrication using advanced heat & cool injection molding technologies for applications
sin transdermal drug delivery.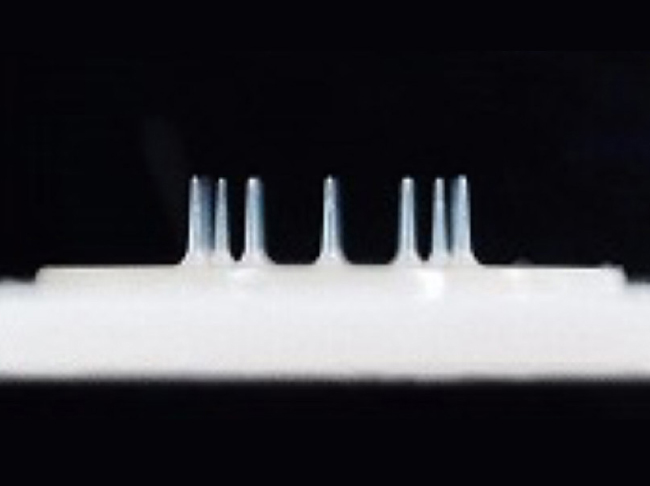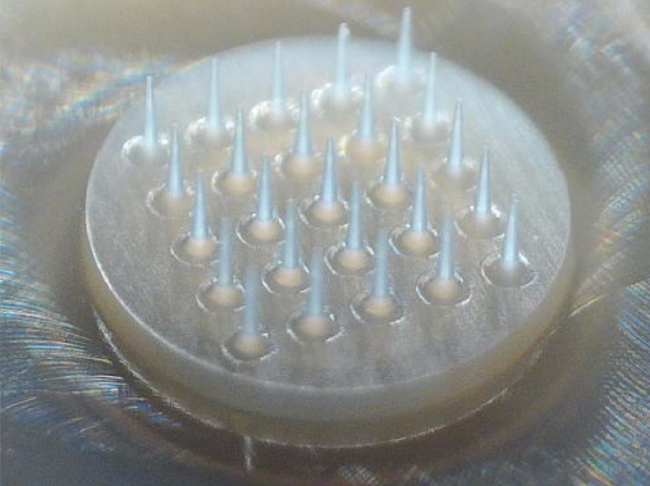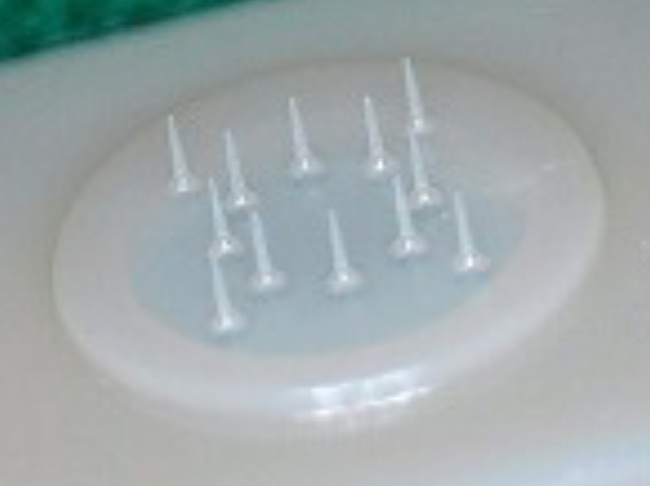 Transdermal drug delivery – HOLLOW MICRONEEDLE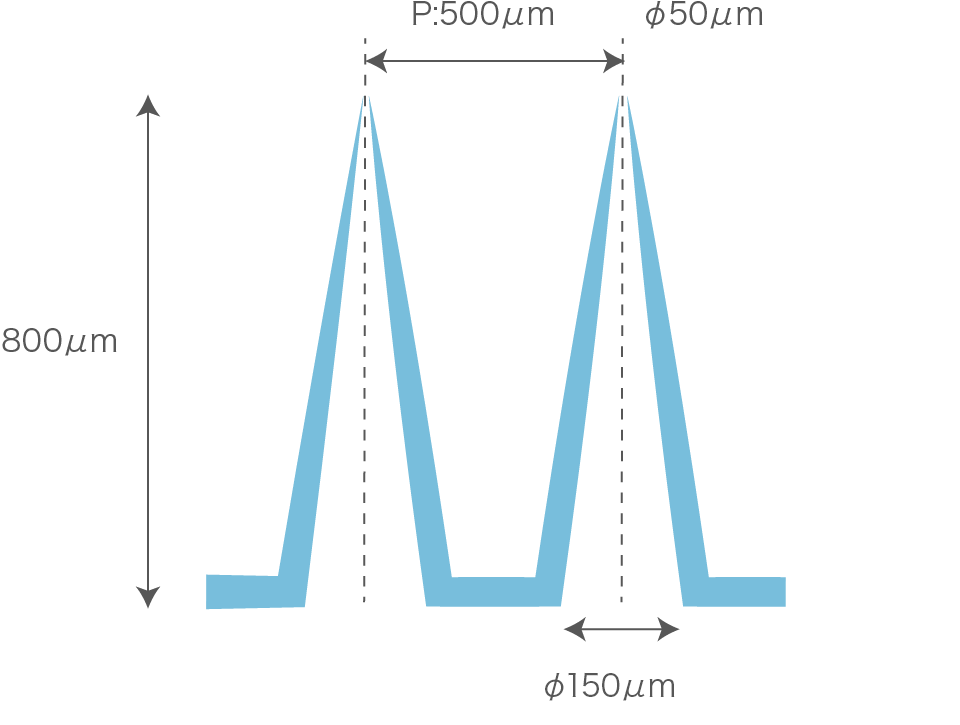 Transdermal drug delivery is available using
plastics microneedle tube.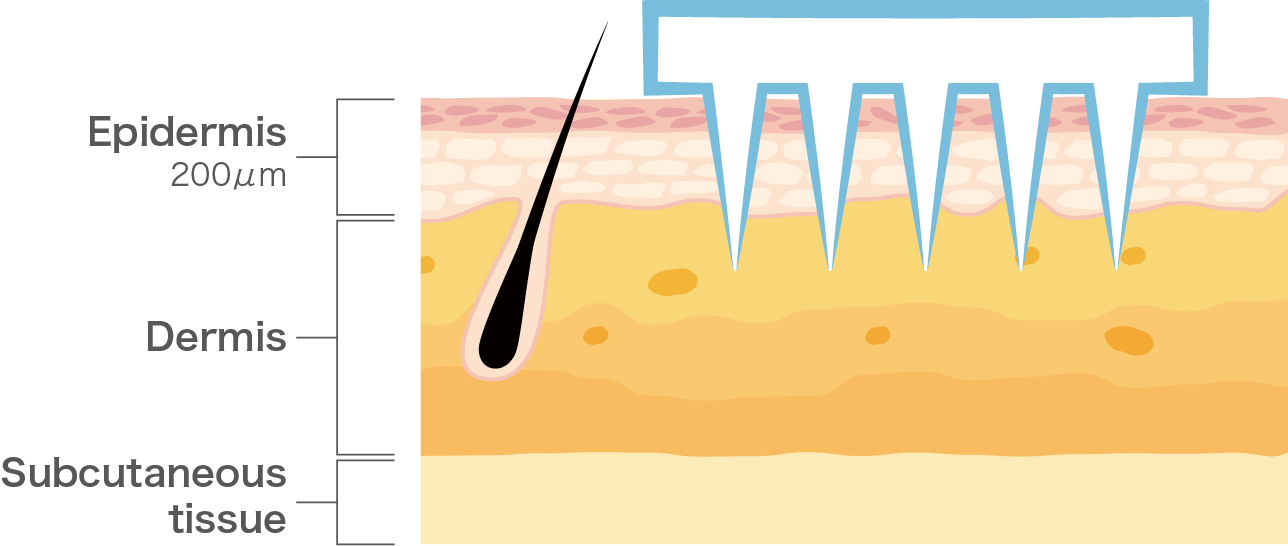 TMade from Biodegradable plastics
TAKCEL's microneedles are made by Plastic (biodegradable plastic).
Metal microneedle are expensive to produce, compare to plastic microneedle, injection molding technology is